Certificate Programs
Academic certificates are the ideal way for students to gain practical knowledge in their field of choice. LdM offers Certificate Programs designed to develop student creativity, artistic talent, and technical skill by balancing theory and practice with an emphasis on real-world experience. All programs focus on Italian and local traditions within an international context. Certificates take between six months and two years to achieve, providing students with an effective way to improve their professional skills, gain practical training, or explore alternate careers. All courses are taught in English, except Italian language courses.
LdM Certificate Programs are available at the Florence Campus only.

To download our Certificate Program Brochure, click here.
Application Deadlines:
(Programs and Housing)
Fall Semester, One Year,
Professional/Advanced Certificates:
June 15th
Spring Semester: November 15th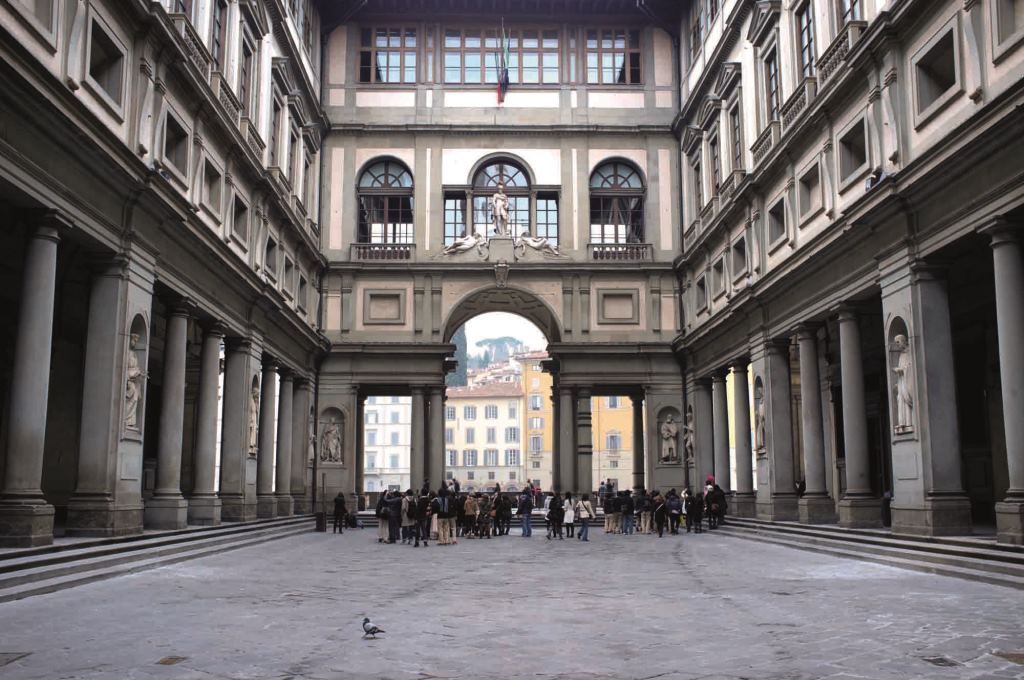 Semester Certificates
SEMESTER CERTIFICATES are for students who want to improve their performance in a particular field of study or to learn specific professional skills, while taking advantage of an international education. Concentrated full-immersion subjects offer a variety of possible career options, with theoretical and practical applications that prepare them for entry into the professional sphere.
Semester Certificates in the areas of Gastronomy, Nutrition, Architecture, Product Design, Interior Design, and Fashion consist of three core courses and a choice of two out of three or four track courses depending on the subject. Sessions start during the regular academic fall and spring semesters at LdM. Italian language study is encouraged but not required.
The new Applied Integrated Media (AIM) certificate entails two courses and the mandatory participation in a series of workshops.
Some courses may require advanced skills. Please check for prerequisites of individual courses in the LdM Academic Catalog or write to [email protected] for more information.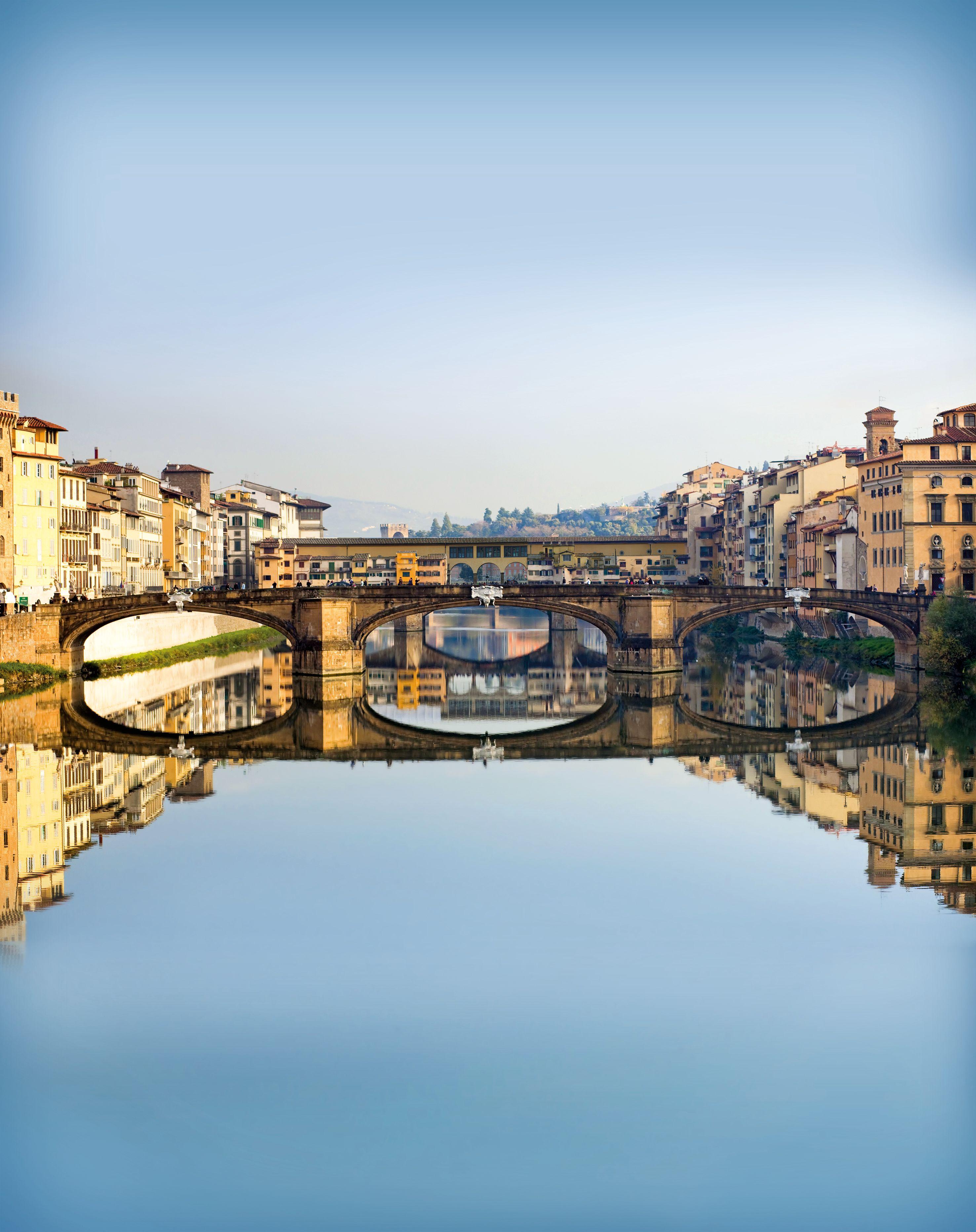 One-Year Certificates
ONE-YEAR CERTIFICATES offer a comprehensive course structure to address and build on students' professional goals, allowing them to gain practical skills and theoretical knowledge through the program.
The class selection has been carefully planned in order for students to follow the most appropriate course sequence in their chosen area of study. Sessions begin at the start of the fall semester only. Students with prior knowledge of the selected field of study may be admitted to the second semester (in spring), after submitting a portfolio of their work to be assessed and approved by the admissions committee.

Students who have successfully completed the One-Year Certificate may move onto the Professional/Advanced Certificate program (depending on the program selected) thereby completing a two-year program.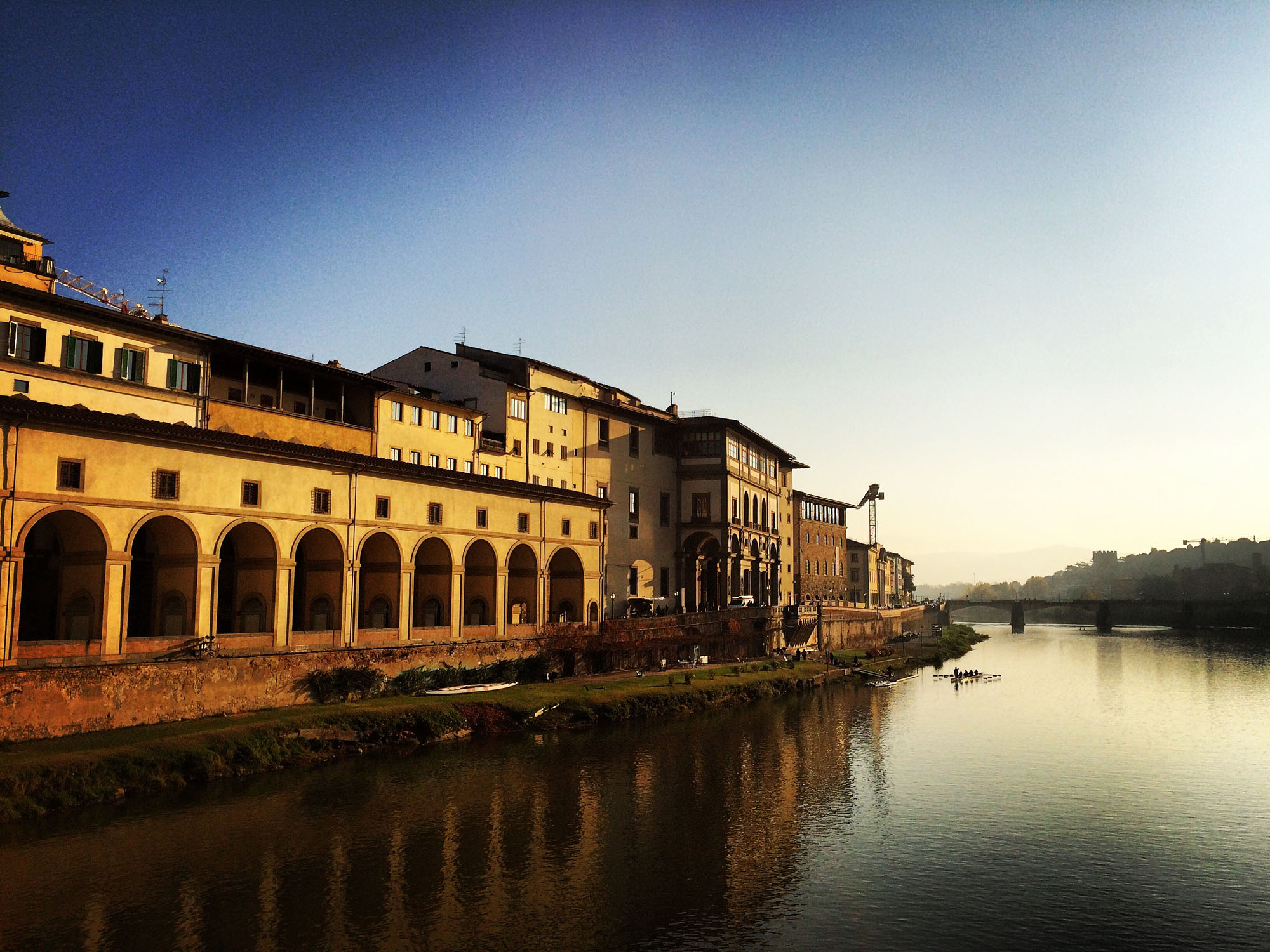 Professional / Advanced Certificates
PROFESSIONAL/ADVANCED CERTIFICATES are designed for students who have a solid background in the area of study and who want to gain professional work experience in their field. Those who have successfully completed the One-Year Certificate may progress into the Professional/Advanced Certificate in corresponding areas of study or apply according to their experience and education levels.

Students who are applying for the Professional/Advanced Certificate Program will be admitted after providing evidence of their background in the selected area. An admissions committee will review the application and accept only those students who meet the entry criteria.

Sessions for Professional/Advanced Certificates start during the academic fall semester only.