Schools and Departments
School of Liberal Arts and Social Sciences
The School of Liberal Arts and Social Sciences is the largest of LdM's seven schools dedicated to spurring intellectual curiosity, creativity, and transformative education. With 16 departments spanning across the humanities, social sciences, business, and communications, LdM encourages interdisciplinary inquiry on global issues through a distinctly blended curriculum that broadens students' perspectives, inspires potential, and advances possibilities for personal and professional growth.
LdM is strongly rooted within the context and the atmosphere of its locations, using each city as an extension of the classroom. LdM's interdisciplinary community of higher-education instructors are committed to the study of human ideas and experience, critical inquiry, creative expression, and open discourse.
Courses examine themes such as the changing dynamics of Italian urban life, the remarkable diversity of Italy's regions, and the multiculturalism of modern Italy. Students gain interpersonal skills while obtaining a new perspective on values which are vital in today's global society.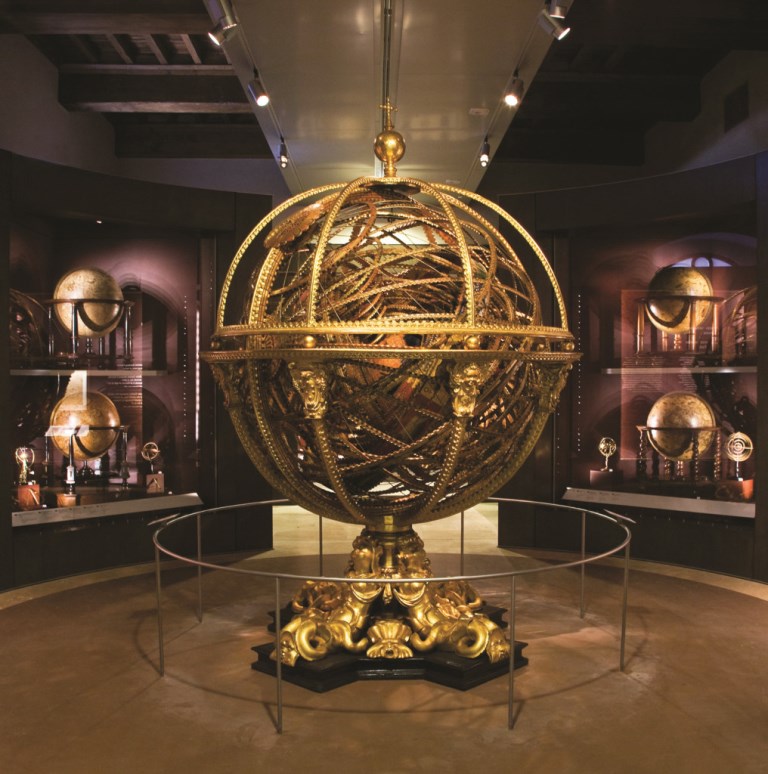 School of Science and Mathematics
The LdM School of Science and Mathematics offers students the opportunity to connect in a diverse collaborative setting with carefully selected educators.
Thanks to our dedicated faculty, students are introduced to the eye-opening world of scientific knowledge and methods, in an approach that combines focused instruction with hands-on lab work. The University of Florence's "Science Center" also collaborates with LdM's Restoration Department to instill in students an understanding of the chemical principles and analytical methods that constitute the foundations of art conservation.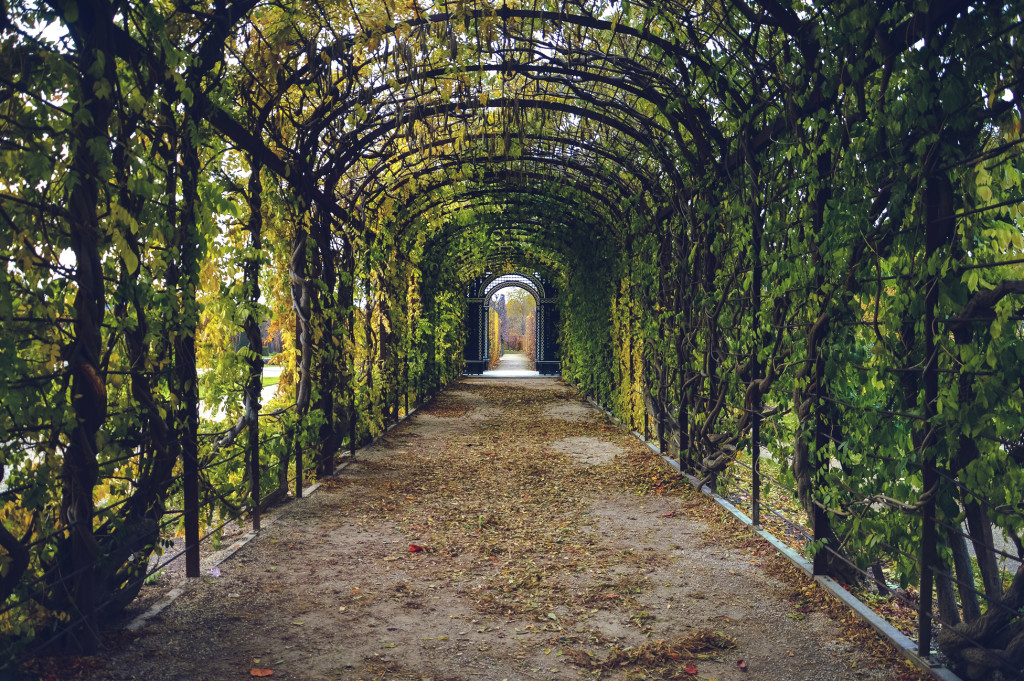 No departments yet.
School of Agriculture
The LdM School of Agriculture in Tuscania aims to unite traditional and innovative methods of sustainable and environmentally responsible agriculture through a holistic approach. Being part of the School of Agricultural studies means learning from highly trained and qualified educators while engaging with the local community. Central Italy is a bountiful and beautiful area, with high standards of quality for food and the environment. LdM students gain the tools and knowledge to link the environmental, social and cultural management of natural resources to preserve biodiversity. 
The School of Agricultural Studies curriculum relies not only on practical applications but on the study of the social and cultural implications concerning everything from the food supply to cultivation to forestry management. Each course takes into consideration the social, scientific, economic and ethical approach to nature and our place within it. 
LdM offers an in-depth study of organic agriculture via an understanding of agronomy, management and operational techniques intended to encourage quality and productivity. Further to this, the effects of water shortage and climate change are addressed regarding the economic and cultural challenges which are now facing communities on a global scale. Also examined is the multi-functionality of different types of farms and how they contribute to the needs of rural populations. A focus on the importance of landscaping gives students a solid understanding of the natural landscape of the Mediterranean region, while a study of forest management analyzes the importance of woodlands from a cultural, social and scientific point of view. Through experiential learning, students have the opportunity to work side-by-side with local farmers to gain invaluable knowledge on production methods, from cultivating in the spring and olive harvesting and pressing in the fall.
There are many opportunities for those who study agriculture at LdM. Careers can be found not only in farming, economics, land management, forestry and horticulture, but working with governments and NGOs to eradicate food poverty and teach communities sustainable self-sufficient farming methods.
School of Creative Arts
The LdM School of Creative Arts encompasses practice and theory through historical and modern approaches, giving students a base to build on in pursuit of more advanced studies. We foster the development of professional skills and intellectual growth necessary for undertaking creative and intellectual inquiries. This evolution is achieved through the study of the artistic traditions of the masters while embracing a culture of innovation and change. By building an expressive language, students acquire a refined set of tools for personal awareness, expression, and creativity.
The curriculum relies on a flexible structure aiming to elicit students' drive to create while promoting natural expression and developing a critical self-awareness about their work. Students learn to better understand the aesthetic, social and intellectual contexts integral to the field of art in today's globalized world.
LdM encourages internships and involvement in community art projects and festivals as a part of the learning experience. These hands-on educational opportunities provide students with practical experience and allow them to work alongside prominent professionals in the arts and other cultural fields.
School of Design
The LdM School of Design in Florence offers a comprehensive, multidisciplinary methodology to design that fosters innovative and individual thinking. The educators of this department are dedicated to lead students through inquiry and application in developing their own unique approach and style. The School's mission is to prepare culturally diverse students in the design field to enrich the world we live in through creativity and a global vision for the future.
The curriculum promotes an intercultural and transdisciplinary dialogue while guiding students from beginning to advanced areas of study. LdM design students are encouraged to participate in a wide range of learning activities with concentrations in architecture, fashion and marketing, graphic design, interior design, and jewelry design. Students at the advanced level develop the ability to make strategic decisions in professional contexts, read market trends, and formulate dynamic, effective and successful designs while building their professional portfolios, making them ready to become leaders in a global market.
Design students can participate in juried projects and, during the spring session, they have the possibility to take part in an end-of-semester pop-up art exhibition located in the historic Piazza San Lorenzo called 'Art is in The Square'. The exhibit is positioned to involve a wide public audience from locals to tourists. This annual tradition celebrates LdM students' cultural diversity and creative innovation within the context of Florence.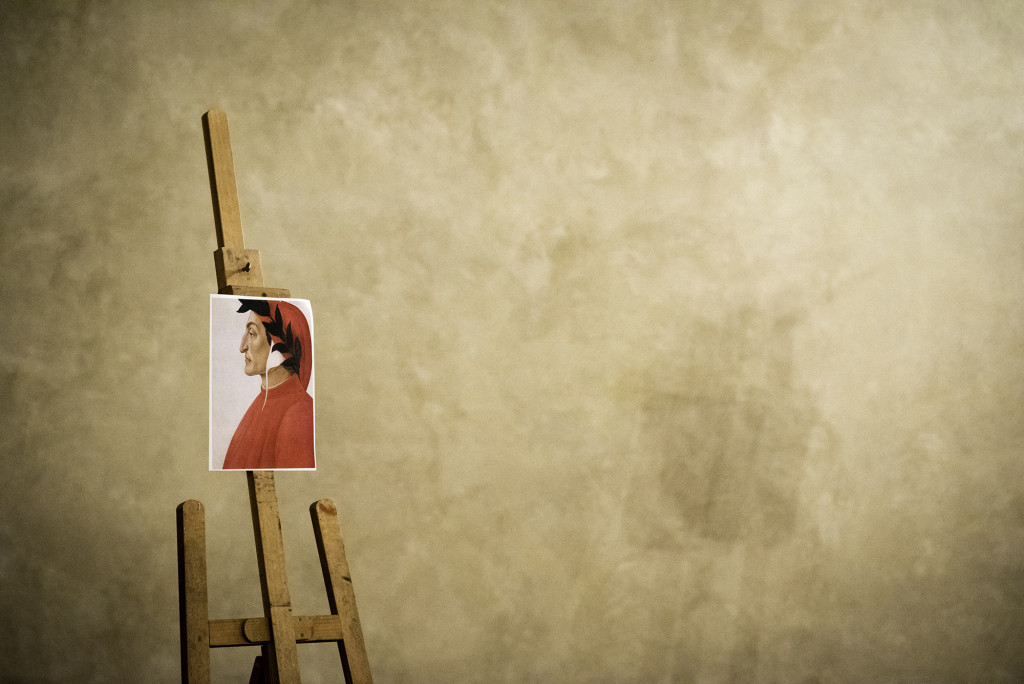 School of Italian Language and Culture
The LdM School of Italian Language and Culture has over forty-five years of experience and research in teaching Italian language and culture. This School's mission is to be a driving force in teaching and promoting the language, literature and culture of Italy. The broad scope of study includes multiple disciplinary and interdisciplinary perspectives of Italy through its language and its history in regional, national, European, Mediterranean, and global contexts, spanning from the Middle Ages and Renaissance to the present day. 
The curriculum provides invaluable insight into the origins and development of the Italian language tradition and its continuing legacy and influence in today's globalized world. LdM offers students the opportunity to work closely with faculty and peers in an academic atmosphere promoting dialogue in a positive learning environment. LdM integrates academic activities with cultural programs that further enrich the students' stay in Italy while fostering confidence in their newly acquired language.
In Florence, Rome and Tuscania a variety of Italian Culture Courses (ITC) -such as art history and Italian literature– are offered; they are built around the characteristics, specific geographical location and historical and cultural heritage of each of the three sites, in order  to further enhance the understanding of the Italian language. These courses are taught in Italian and require a specific level of competency depending on the course.
LdM is a proud member of the International Association of Language Centers (IALC).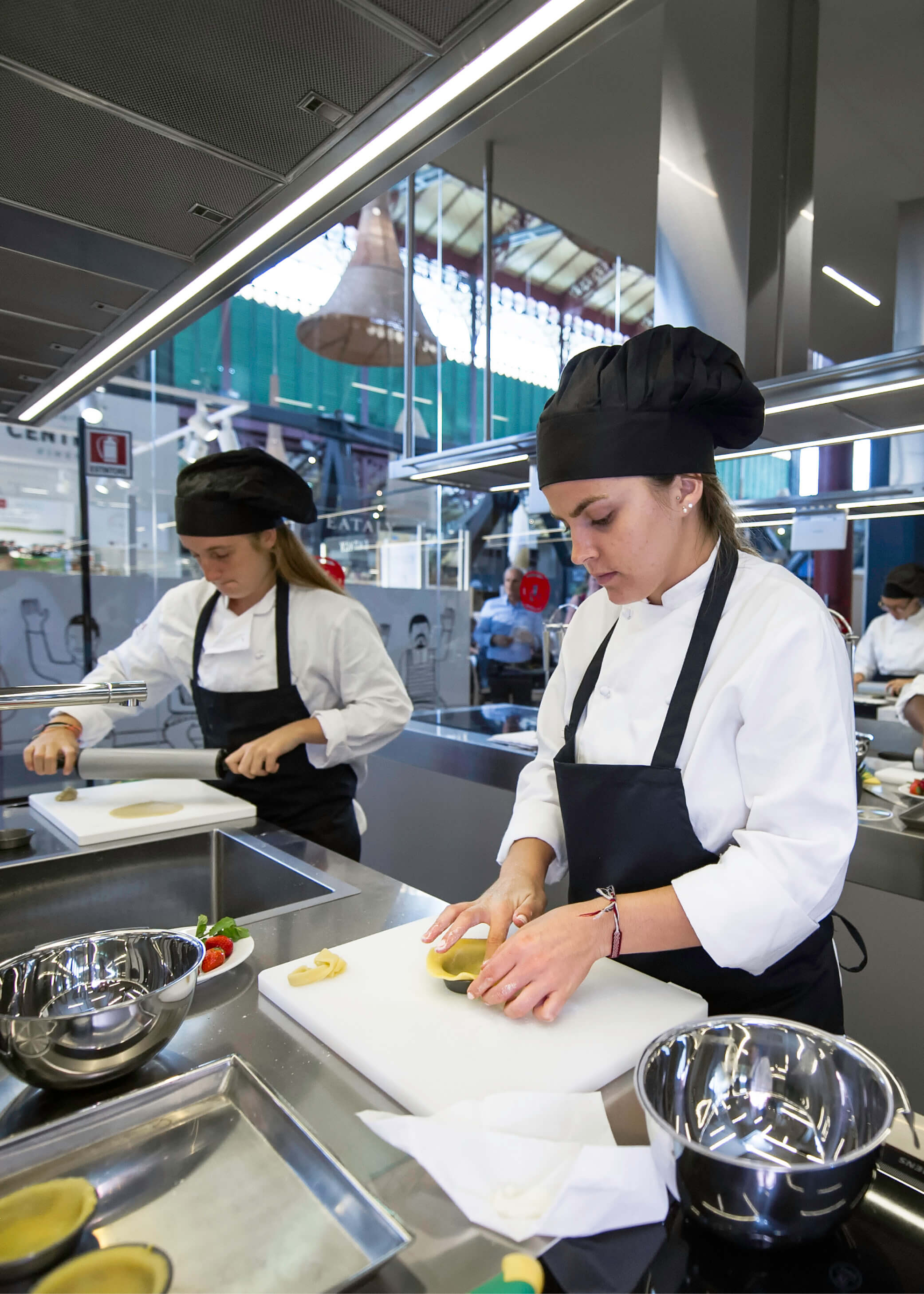 School of Nutrition, Italian Gastronomy and Culture
The School's objective is to conduct a rigorous scientific investigation on the principles of nutrition and on the cultural aspects of Italian culinary heritage, by examining the intersection of historical and sociological influences on local gastronomic traditions.
The basics of the chemistry and biology of nutrition and the physiological principles that underlie a balanced diet are examined, as well as the origins and development of food cultures; climate and environmental conditions; social issues, and agricultural production. Students come to understand the multifaceted richness of food by examining the anthropological data on the eating habits of the ancient peoples of the Mediterranean as well as more contemporary literary sources which show the social, sacred, and economic meanings of food throughout history.
To round out the educational experience, students engage in the practical hands-on preparation of traditional Mediterranean and Italian dishes, as they explore the connections between theory and skill learning to pair food and wine within the context of healthy drinking as part of a historical and cultural tradition.